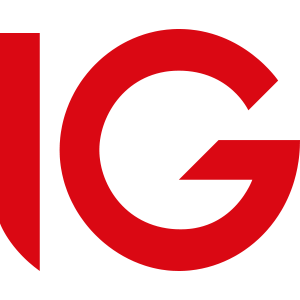 Operating as early as 1974, IG is a broker regulated by 6 tier-1 jurisdictions.
IG runs a bank and is traded publicly.
IG offers over 17,000 trading tools, has 93 currency pairs that it trades, has competitive fees and commissions, Educational and Analytical instruments, has a mobile version, and is capable of Cryptocurrency trading. Through the firm, Cryptocurrencies may be traded as actual digital coins or CFDs.