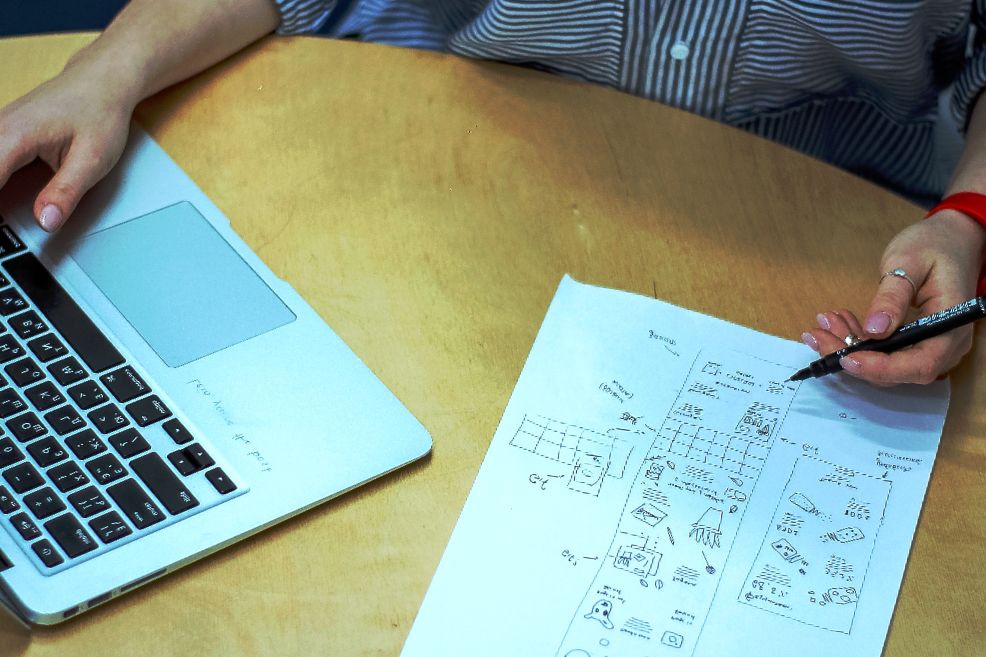 This review is a result of due diligence practiced in looking at Alpari's services so that parties interested in enlisting with the firm would be given an idea as to how the brokerage works.
In this brief literature, Alpari's live account offerings, provided trading software for each, the asset range, and the security measures that the firm provides have been taken largely into consideration.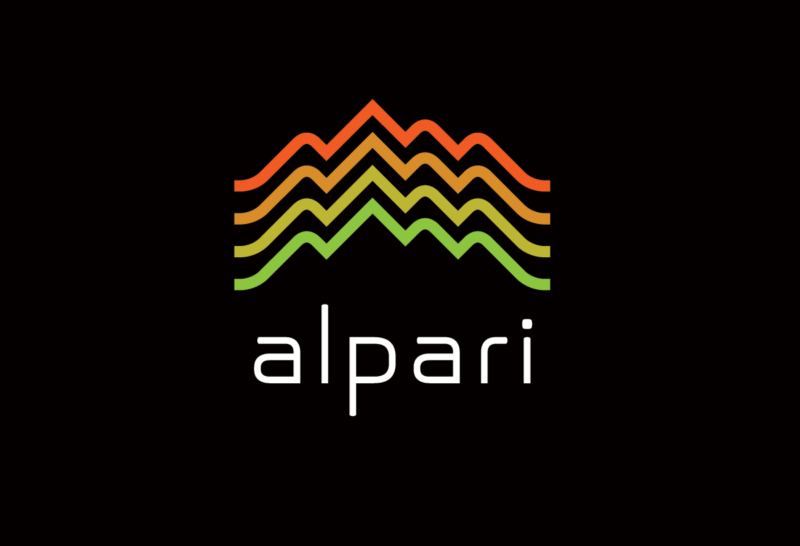 A Short Background on Alpari
Boasting a total of 10 years in the brokerage industry, the firm Alpari is a financial institution that opens its clients to the Foreign Currencies markets.
Alpari had made leaps and bounds in the industry through its offering of direct market access that had taken in over 1 million clients across the globe.
While the firm had made a positive image for itself throughout its years of existence, it is not entirely absolved from accusations, no matter how ill-conceived or with due reason.
One of the things that need to be noted with Alapri is that its is one of the firms that offer access to CFDs. This is worthy of being looked at primarily because contracts are risky instruments to trade due to leverage. What this tells us is that should traders pin their collective failure on the firm whilst knowing that they are trading assets of high risk such as a contracts, they would be wholly incorrect. In the trading business it is so easy to be wrong and so important to be right.
In this regard, the firm is blameless. Alpari, or any other brokerage for that matter should only be held accountable for breaches in the Terms and Conditions they had established.
Regulatory Status
While Alpari does not go under any regulatory measures through any financial authorities, it is a member of the Financial Commission, governing body that is based in Hong Kong. This means that Alpari self-regulates and has been employing an EDR within the country.
Although this sounds like a red flag, it must be pointed out that there are in fact a lot of brokerages that self-regulate their trading activities. This is not entirely shady. In fact, through the firm's membership with the Commission, its clients are entitled to a coverage of 20,000 USD should they encounter insolvency and duly prove that Alpari had acted with malicious intent.
However it is most recommendable that a firm undergo regulation of a financial authority to secure its legitimacy with its clients.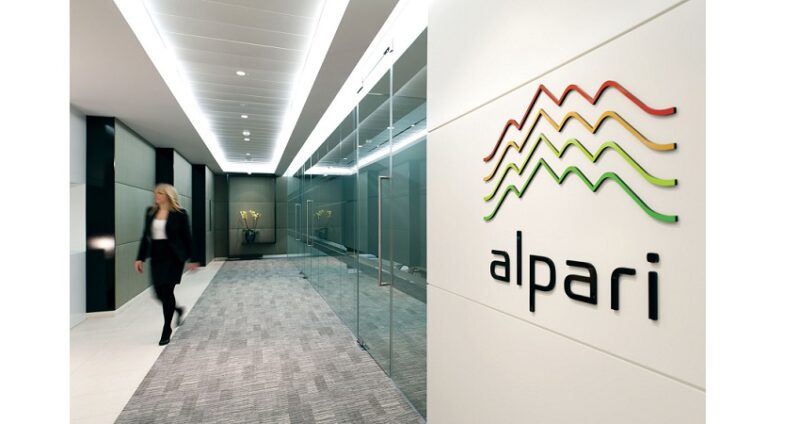 What's In It for Traders: Alpari's Numerous Offerings
How Alpari Secures Clients
With only a membership under their belt, Alpari ensures their clients that they are protected while trading through certain safeguards.
The first one of these is fund segregation which sees the effective separation of the clients' funds from the corporation's money.
The second security solution comes in the form of an SSL Encryption. The most basic to the advanced type of communication done through the firm are filtered through the SSL connection, thus protecting clients' data from compromise.
The third and last security agent is Alpari's partnership with banks in its aim of administering smooth fund movement.
The Assets Accessible With the Firm
Alpari is not unlike the many high profile and well-known brokerages in that it offers the more attractive assets, specifically, Foreign Currencies and, as already stressed in the previous segment, CFDs.
The CFD offerings include Commodities, specifically oil and natural gas, Spot Metals, Index, Stocks, and Cryptocurrencies such as BTC and ETH along with other coins.
The range of the assets that have been placed on the plate of traders are evidently numerous and promising. However, it would also do Alpari well if it would allow the trading of the underlying assets as well.
Alpari's Live Accounts and Trading Software
Traders who had chosen to enlist Alpari's services are open to five (5) classifications of accounts namely the Nano MT4, Standard MT4 and MT5, ECN MT4, Pro ECN MT4, and ECN MT5 accounts.
As it is already evident, the accounts are reliant on the trading software that is readily available through these. In the case of Alpari, these are the two leading versions of the MetaTrader software.
Relying on MT4 and MT5 is already enough to secure clients that they their trades are subject to good conditions.
The aforementioned accounts are also characterized through their commission offerings. In this regard, it would be beneficial for us to see that the Pro MT4 ECN and the ECN MT5 to have Spreads that start almost at zero. This is worthy of note as not all mainstream brokerages place their Spreads at that. Should a trader opt not to avail any of these accounts, then a payment of 16 USD would be asked for a lot commission, a standard within the parameters of Alpari's services.
For the more safe-playing trader, Alpari also offers a Demo Account that allows for simulated trades before actually opening an actual account.
What Readers Can Take Away
From a scale of 1 to 10, the latter being the highest rate possible, the review team is confident in giving Alpari a rating of 8.
This rating is owed to the solid security measures that the firm places to safeguard the interests of its clients. The accounts and platforms are also good barometers for enlisting with the firm as these foster good trading situations.
Another point of commendation for Alpari is the types of assets that it allows access to. However, it would also do the firm well if it is to expand its offerings by trading the underlying asset of its CFDs.