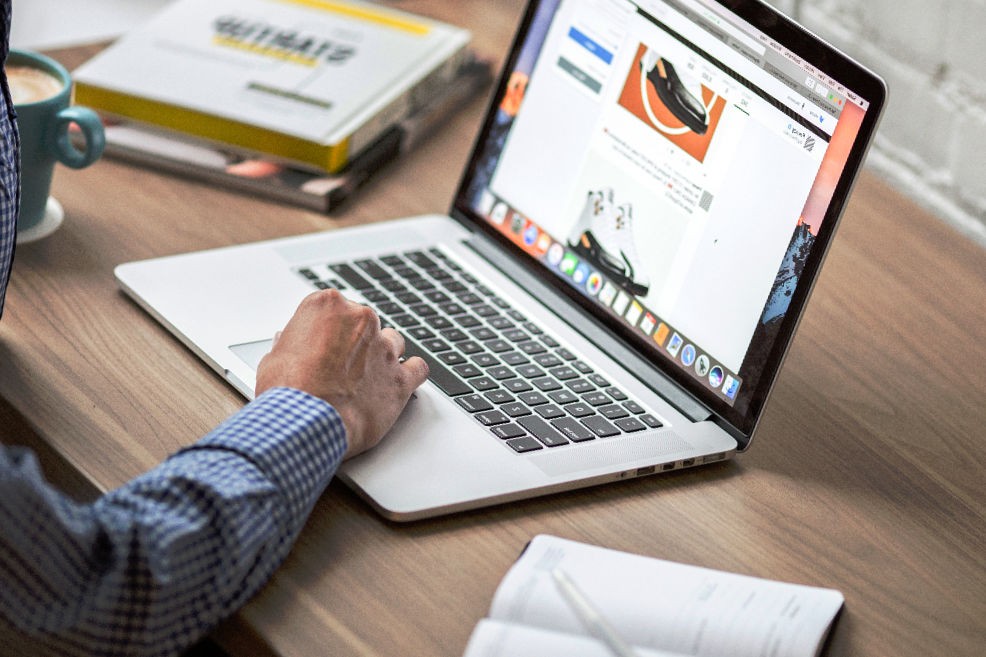 Posted on
January 11, 2021
AxiTrader, which rebranded as Axi in October 2020, is an online financial and brokerage services provider that caters to both retail and professional traders. This broker has a client portal that offers a wide range of global opportunities to traders from Europe, to Australia, to Indonesia, and to Singapore.
AxiTrader Regulation and Security
AxiTrader was founded in 2007 and headquartered in Australia. This broker expanded over the years, opening its London branch in 2012 and launching operations in China in 2015. AxiTrader, or Axi, is primarily a MetaTrader broker that specializes in global forex trading, as well as indices, commodities, precious metals, and cryptocurrencies like Bitcoin.
AxiTrader operates under the regulatory rules and standards set by the Australian Securities and Investments Commission (ASIC) and the Financial Conduct Authority (FCA) United Kingdom. It is geared towards a mass audience of traders, with available opportunities for the inexperienced, the ones holding a smaller bankroll, the professionals, and the experts.
The ASIC and the FCA are both highly-respected financial regulators whose license is desired by many brokers. A regulatory status from either regulator is a guarantee of transparent and reliable operations, attracting many traders. With two trusted regulators overseeing Axi's operations, investors are ensured of trust, integrity, and high-level services.
Furthermore, Axi's Dubai arm is regulated by the Dubai Financial Services Authority, while its branch in New Zealand abides by the standards set by the Financial Markets Authority New Zealand. In 2017, AxiTrader won the "Most Reliable Forex Broker" award. Its UK-based clients are also protected by the Financial Services Compensation Scheme, which insures their client funds for up to 50,000GBP.
AxiTrader Review of Services
AxiTrader or Axi offers a wide range of essential and beneficial features and services. It also offers competitive trading conditions that allow all levels of traders to make profitable trades.
MetaTrader4
Axi offers MetaTrader4 as its main trading platform, with a variety of versions that are compatible with Android and Apple devices, as well as Mac and Windows computers. Traders can also use the MT4 NextGen, a separate platform that complements MT4 and offers an opportunity to trade with additional features. Axi also offers the MT4 trading signals and the MT4 multi-account manager, among others.
The platform was modified to make it even easier to use and navigate. Now trades can be executed rapidly and effortlessly. Meanwhile, comprehensive training materials ensure that inexperienced traders have access to all important skills and knowledge before they begin trading.
Trading Accounts
Axi has two trading accounts to offer: Standard and Pro. The two accounts offer the same level of access to tools and instruments, and only vary when it comes to fees.
Standard Account: This first account type offers spreads that begin at 1.0 pip with leverages that range from 1:30 to 1:400. No commissions are charged per trade.
Pro Account: The Pro Account offers spreads that go as low as 0.0 pips, but with a 7AUD commission charged for every trade. The leverage offered is similar to the Standard Account: 1:400 for most traders and 1:30 for European traders.
Trading Instruments
Axi offers foreign exchange trading and gives clients access to more than 80 currency pairs overall. It also offers cryptocurrencies like Bitcoin, Ethereum, and Litecoin. It provides a wide range of CFDs for precious metals and energies, as well as indices trading.
Spreads
Generally, the spreads provided by Axi are similar to what most brokers have to offer. Axi's average spread in the standard account for the EUR/USD currency pair is 1.24 and 0.44 the pro account. The average spread for the GBP/USD currency pair is 1.73 for the standard account and 0.85 for the pro account. The AUD/USD pair uses an average spread of 1.32 for the standard account and 0.42 for the pro account.
Leverage
Traders have the ability to choose the leverage level they prefer trading with as long as it does not exceed 1:400, which is the maximum leverage AxiTrader offers. This is deemed to be relatively high in the trading industry, but this leverage level is commonly offered by most brokers. Moreover, there are a range of platforms that offer a leverage of up to 1:500. This is, of course, capped at 1:30 for forex and 1:2 for cryptocurrencies for Europe-based clients, who are trading under the ESMA regulations set by the EU.
AxiTrader Conclusion
AxiTrader, or Axi, is a competitive and reliable forex broker that has established a name for itself in the industry. It offers a wide range of features and services that benefit both novices and experts. Its MT4 offering, as well as its MT$ NextGen, are highly praised by traders worldwide because of its high-level functionality and great user experience. It is also straightforward and easy to navigate, making it a popular choice for beginning traders.