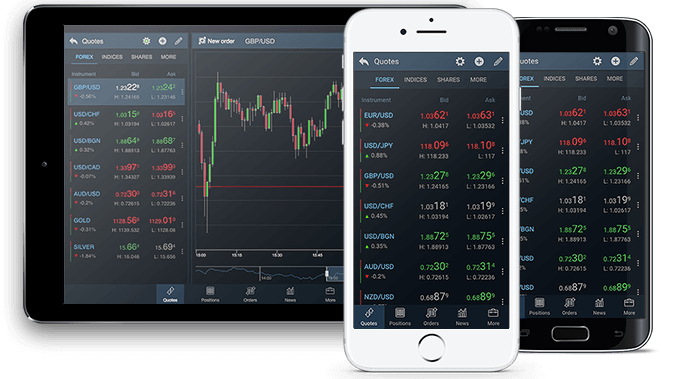 Choice of the forex trading app
Posted on
January 24, 2020
Mobile Forex applications are the main tool of modern traders who trade remotely using androids and iPhones. Therefore, it is not surprising that most developers of the best forex trading app designed for currency speculation try to create the best programs for mobile gadgets, that is, for Androids, iPhones, and the like, because they make it possible to trade without being tied to a specific place.
Of course, the versatility of these utilities is limited, but if you use several applications at the same time with the best forex trading app, you can bypass this obstacle.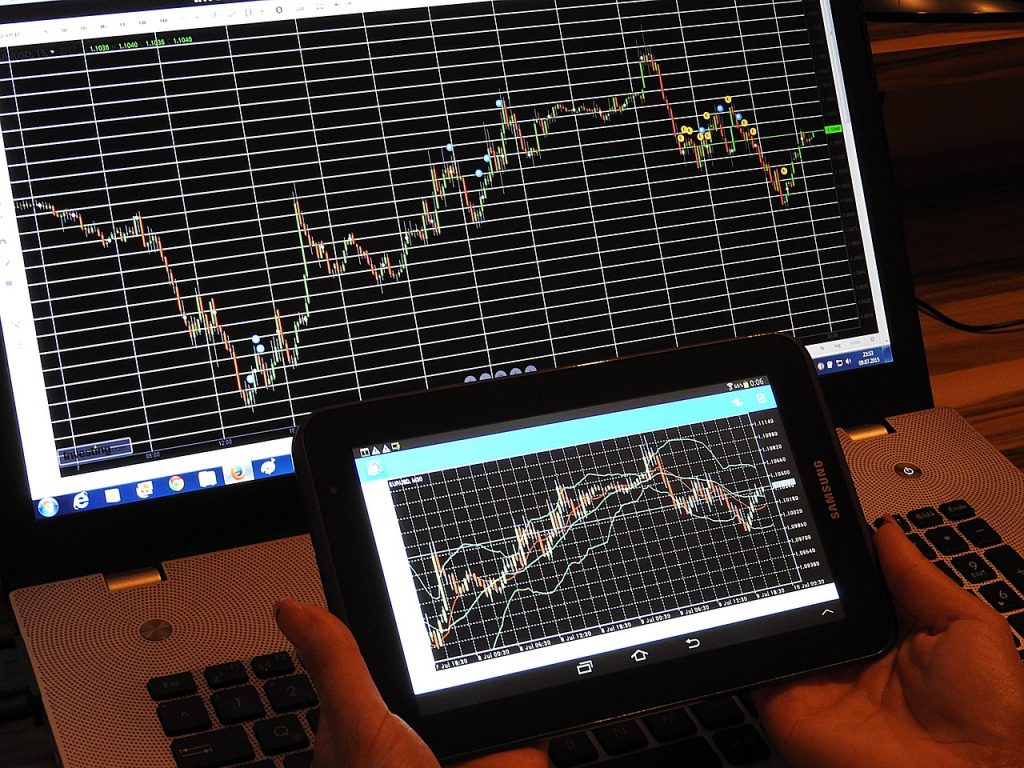 Benefits of the best forex trading app
Of course, mobile applications cannot be considered without a utility such as Mobile Forex, which is a trading terminal for mobile trading. This software with the best forex trading app allows you to exercise detailed control over your account from any mobile device, that is, it is suitable for androids and iPhones.
Using the best forex trading app, a trader can:
open current orders and place pending orders;
exercise control over open positions;
conduct a basic market analysis using technical tools Forex;
keep up to date with all market news.
It should also be noted that this mobile app is equipped with a special chat where traders can communicate with each other.
The use of paid or free forex trading app
Mobile apps that specialize in analyzing specific types of data will help you get more important information about your mobile trading. Also, you can load a forex trading demo app.
Main functions of various applications:
Forex Calendar. A calendar of news and events that helps you keep track of important financial announcements. In addition to notifications, reminders, and historical data, the app allows you to compare how much-published data differ from forecast data to see how the market might react to news;
Trade Optimizer. This is a paid app that includes various calculators for determining the position size and risk management. The free forex trading app was created by professional traders and is an invaluable tool for determining the correct stop loss and take profit points, as well as for optimizing the size of positions based on the risk-reward ratio;
Forex Hours. This is a simple app that lets you see when markets around the world are open and active. This information helps you see which currencies are most actively traded at a certain time, and when it is best to place trades to maximize liquidity. You can also set up alerts in a forex trading app for android to receive alerts when markets open.
The Forex market is largely driven by technical analysis, meaning that most potential opportunities can be identified automatically.
The best forex trading app can send alerts when technical breakouts, rebounds, or other trading situations occur, which helps you quickly find some potential opportunities and avoid missing others.
It is important to keep in mind that many of the free apps were created to increase sales to the platform or subscription services.
Before using the best forex trading app, you should carefully weigh everything and make sure that they are the best option for your specific trading needs.
Many trading signal apps also provide free or paid trading ideas that are sent directly to your smartphone, but these ideas are best viewed with a grain of salt.
Before buying a forex trading app, you must conduct your thorough check of potential trading opportunities.