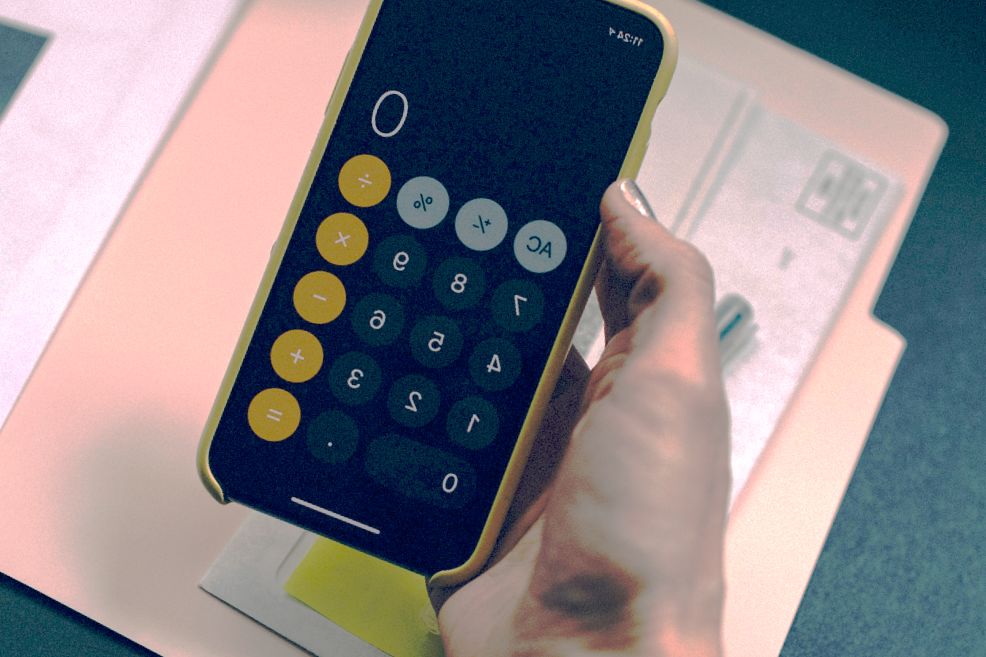 GCI had gotten the attention of the online trading community through its many accolades which includes being awarded the Best Forex trader in the European region for three consecutive years.
It also helps the brokerage that it offers over 300 assets for trading across multiple asset markets.
These offerings alone make trading with GCI an enticing endeavor. But of course, these alone do not constitute why GCI would make a good financial firm to enlist with.
This short review will detail an evaluation of GCI's key services namely, the assets that it allows its clients to trade, the live accounts that can be created, and the trading platforms that are available through each. These will configure to give the readers of this review an idea of whether or not signing up for GCI would be a great idea.
What You Need To Know About GCI
Operating across different global territories, GCI is a brokerage that specializes in the trading of multiple assets since 2002. And while it had been declared to be trustworthy through the various awards that it had received, the firm remains unregulated. Making things more complicated for its legal status, its main office is not disclosed through any channel.
These things do not do GCI any service. The matter stands that it espouses doubt among novice and seasoned traders alike. Regardless, the firm had gathered quite a following from the online trading community something that might be owed to its actual offerings and how it markets itself across the electronic terrain.
What's In It For GCI Traders
As already declared through an earlier segment, GCI provides its clients with over 300 assets to trade. These assets come from the CFDs, Commodities, Foreign Currencies, Indices, and Shares markets. Notable among these, is the offering for Forex that amount to a total of 40 pairs that is a mixture of major, minor, and exotic pairs, the 17 stock indices, and a number of shares from high profile companies across the world.
These accessible assets are enough to allow GCI traders build strong and well-rounded investment portfolios.
The spreads are seen as competent by the review team as these start at 1 pip for the most traded currency pair. On top of that all live accounts are free of commissions, making the fee infrastructure for GCI competitive in that the charges are well within what the industry usually implements.
Trading Software Experience
GCI offers two (2) options for trading software. The first one being industry favorite, the MetaTrader 4 platform, the second one, the ActTrader, a little known software marked by sophistication in transacting Forex.
As you may already know, MetaTrader 4 is the ultimate go-to by the trading industry given its efficiency and impressive multi-faceted functionality. The platform is known to offer a highly-intuitive interface, numerous trading tools including a set of technical indicators, a number of educational materials, the AutoChartist tool, and customizable charts.
MT4 functions quickly and is altogether easy to use.
ActTrader comes with plenty of helpful trading tools including back-testing, technical indicators, account statements, and one-click trading just to mention a few. The online trading community has only positive things to say about this trading software and rightfully so given its many purposeful features.
Both these trading software are also available through mobile applications. Much like the desktop versions, these are free to download from the Google Playstore and App Store. The features contained in the desktop iterations are not as different as the ones available through the mobile applications. Both are equally efficient and run speedily.
GCI's Live Accounts
The available trading software reflects the account types offered by the firm.
Appearing expensive as an opening minimum, both trading accounts require $500. For lot trading, the MetaTrader 4 account requires more currency units, which is 10,000 whereas the ActTrader account needs 10,000 currency units.
What We Could Takeaway
While admittedly offering good trading features such as highly sophisticated and efficient trading software and an expansive set of tradable assets, fact of the matter is, GCI's lack of regulation can easily turn off traders.
Another point against it is GCI's non-disclosure of where it is exactly located, making it rather shady and highly suspicious. But while this is the case, the firm did garner a number of awards that are held as testaments to its legitimacy and good legal status. What the review team recommends is that GCI apply for a regulatory body and make the necessary declarations of its actual base of operations.
The review team notes that given the firm's tenure, it is rather curious that it had chosen to go unregulated for all its operations. The non-disclosure is also something done in bad taste.
These withstanding, the review team cannot easily recommend trading with GCI despite the asset range and trading software it offers.