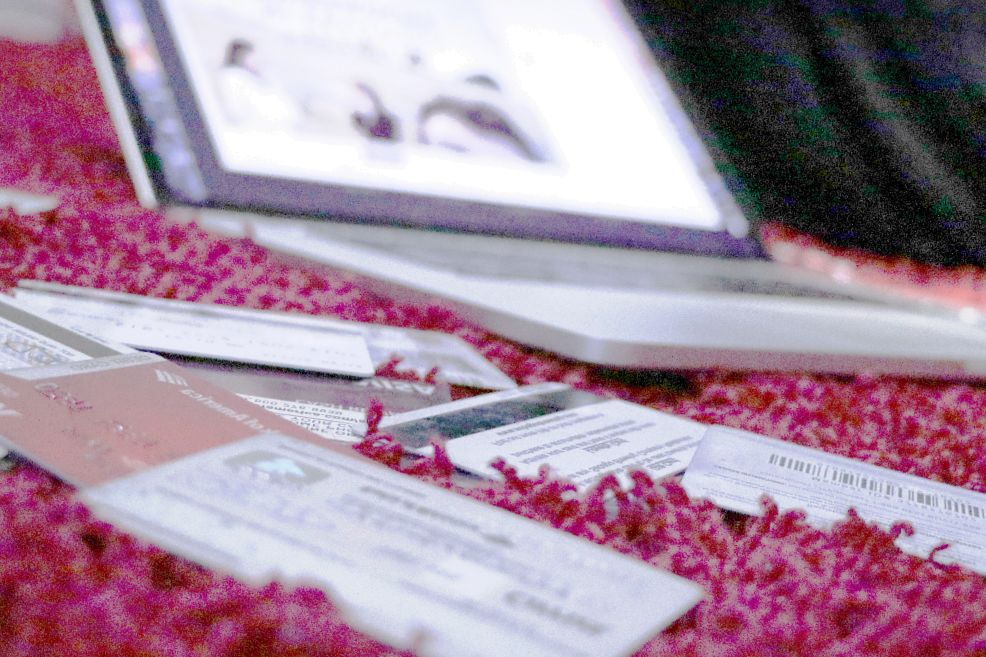 Posted on
August 28, 2020
HYCM, formerly HY Markets, is applauded by the online community, regardless from what decade the reviewing team had come from. No, we did not make a mistake by placing the term "decade" into that sentence. HYCM has been around since 1977, making for an industry tenure of 43 years. The mere fact of existing that long should give it a free pass from being reviewed at all. As such, this review is only being done to give trading novices an idea how a broker of this age and caliber works and what made it the institution that it currently is.
This HYCM review aims at giving a pointed and well-informed assessment of the firm given that it has been around even before the era of online trading. Their tenure actually says volumes about its work ethics and legitimacy as a financial company.
At the end of the day, it is still the trader's decision whether he or she would choose industry experience over enticing offers. The review aims to help in this cause.
Preliminary Findings
There is a strong body of client testimony and reviews done by independent bodies that declare HYCM as a brokerage firm that one can wholly rely on. Much of the positive reviews allude to the reliability of the accounts that the broker offers.
Another positive contention is its adherence to multiple jurisdictions through its submission to authoritative regulatory bodies across nations. This, the review team contends cements its place as not only a reliable broker, but altogether a safe company to partner with. To point out, HYCM is regulated by the FCA in the United Kingdom with a license number: 186171.
This HYCM review will be combining actual client testimonies and a thorough evaluation of its capabilities and functions.
HYCM Review
HYCM's services will be assessed through its four major areas: the accounts that it offers, its many trading instruments, and the trading platforms it makes available to its clients.
1. Trading Instruments
HYCM allows its clients to trade Foreign Exchange Pairs, Stocks, Indices, Cryptocurrencies, Commodities, and ETFs.
This firm makes over 40 currency pairs available. The Spreads start from 0.2, the maximum leverage is at 1:200, and the margins start at 0.50%.
The stocks that can be traded through HYCM come from the most well-known, profitable companies across the globe. When one chooses to trade Stocks with HYCM, he or she is entitled to a maximum leverage of 1:20 with margins starting from just 5%.
A maximum leverage of 1:200 is provided to traders investing in indices from the firm. The instruments comes from over 15 indices internationally.
The main cryptocurrencies, namely the BTC, LTC, ETH, and XRP are provided as digital assets that can be traded through HYCM. The maximum leverage provided for these is 1:20.
Traders would be thrilled to know that despite not having certain commodities at hand, they can still trade them through the firm. The maximum leverage for this is at 1:133.
A decent number of ETFs are also available to be traded with a maximum leverage of 1:20.
The review team finds the types and number of selection allowed to be traded within the confines of HYCM are not only decent, but wholly hold potential to build strong and impressive investment portfolios. While the review team recognizes the constant risk of trading these tools, they also recognize the assistance and assurance that HYCM provides through its tight-knit system of effective trading accounts and platforms that create convenient and sound trading conditions.
2. Trading Platforms
The review team notes that HYCM had made the right choice by partnering with trading software giant MetaQuotes in providing two of the best trading platforms in the industry: MetaTrader 4 (MT4) and MetaTrader 5 (MT5).
These two platforms affirm each other by providing complementary functions, with the latter platform improving on a select few from the former. Both MT4 and MT5 are highly-intuitive and therefore easy to use with an impressive 300 and above instruments available for trading.
3. Trading Accounts
HYCM provides 4 types of accounts for trading: one demo account and three actual accounts.
3. 1. Demo Account
Through this type of account, one can easily trade virtual funds to simulate actual trading endeavors.
3.2. Classic account
This type of account only requires a minimum of $100. The minimum trading size made available to traders who signed up for this account is at 0.01 and the maximum leverage is 1:200. The spreads here start at 1.2 pips.
3.3. Fixed account
Much like the Classic Account, the Fixed Account only requires $100 as a minimum deposit. Based on the findings of the review team, this specific trading account is fit for those who are just starting out in the trading industry. The minimum trading size through this account is at 0.01 and the maximum leverage is at 1:200. As the account name suggests the pips available here is fixed at 1.8 pips.
3.4. Raw account
The Raw Account requires $200 as a minimum account. Standing by its name, raw spreads from this account start from 0.2 pips + $4 per round. It also bears a minimum trading size of 0.01 and a maximum leverage of 1:200. It is to the opinion of the review team that the jump in minimum deposit is well-deserved given the opportunities provided by the Raw Account. One user notes that the charge of $4 per round is actually cheap compared to several pips spreads, albeit with considerably decent position size.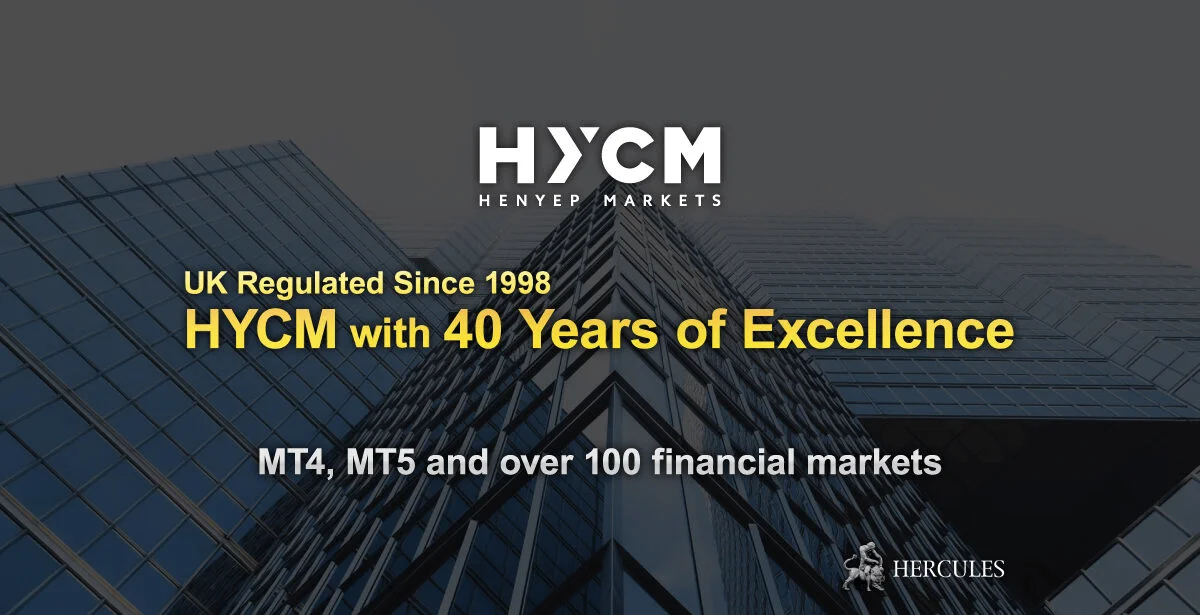 HYCM Customer Reviews
As already mentioned earlier, HYCM had received the favor of many from the online trading community despite the lack of 24/7 support. Much of the positive reviews are owed to sound trading conditions provided by the efficiency of the firm's offered accounts.
Here are a few of the positive testimonials from satisfied HYCM clients:
Nazir Pathak:
February 7, 2020
From what I understood, HYCM has started offering online trading pretty much as soon as online trading emerged. They've had enough time to build up the reputation and looks like they've suceeded. I've just started trading CFDs here, but so far so good. I've chosen the broker for its reputation and spreads policy. To my pleasure executions quality turned out to be very nice as well. I recommend working with HYCM!
Mubarak:
March 14, 2020
It is immediately noticeable that this broker is trying to provide decent conditions for trading. I like that there are so many instruments and the broker gives useful information, which can be useful to find profitable situations in the market faster. At one time I was recommended to work with HYCM and I am glad that I took it seriously.
Chonur Pluvcov:
February 17, 2020
This is my broker 🙂 I think this is the best combination of reliability, quality of executions and nice spreads and commissions policy that a forex trader can find. Broker has got real offices in a number of countries, which is a nice quality mark as well in my opinion.
HYCM: A Tenured and Reliable Brokerage
The discussion made about the many facets of the broker, HYCM paint a positive and invigorating picture. The firm's industry tenure and experience is enough to convince anyone to sign up for. Usage of its trading accounts and trading platforms make for good trading conditions. The review team strongly recommends HYCM for both novice and seasoned traders.