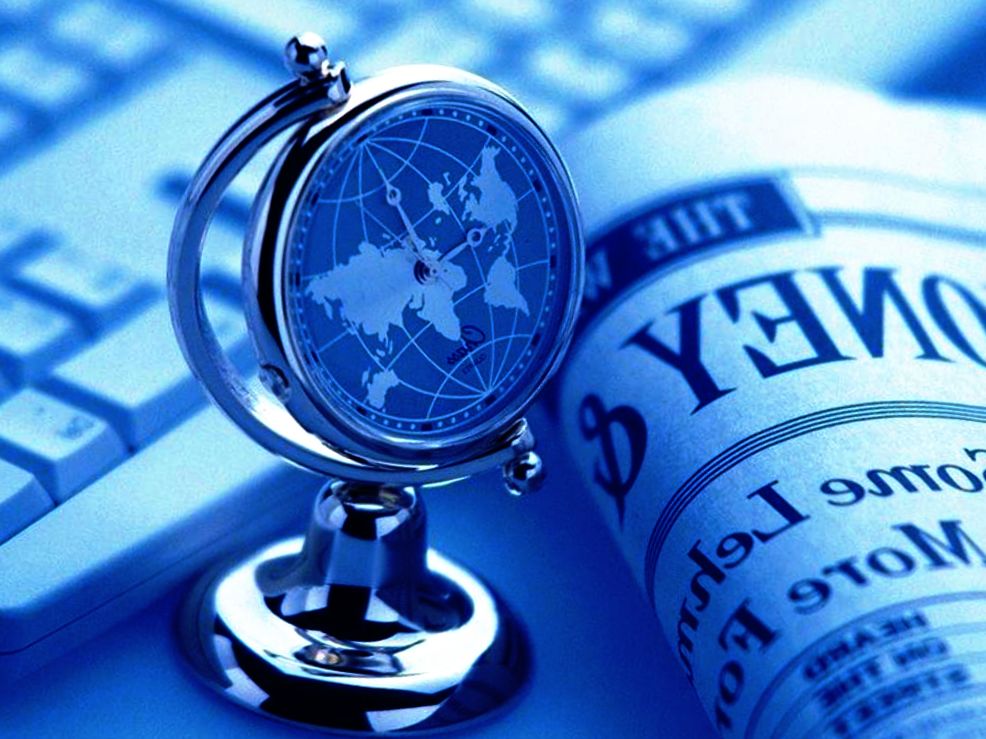 Posted on
December 21, 2020
This review is a result of months spent with the brokerage firm, Interactive Brokers. The review team had performed an exhaustive examination of the firm's offers and services to render a pointed assessment of its capabilities. The following had been taken into serious consideration:
1. The firm's regulatory status
2. The firm's offered trading platforms
3. The types of trading accounts available to the firm's clients
4. The fees charged for the firm's services
About Interactive Brokers
Interactive Brokers is a brokerage firm that has its base of operations in Greenwich, Connecticut.
It was established back in 1977 by Thomas Peterffy, who is known for being an innovator in computer-assisted trading.
The firm is mostly known for its global range that has access to over 135 markets across multiple national territories.
As of writing, the brokerage clocks-in an average of 1.9 million trades from over 980,000 brokerage accounts. With these data, Interactive Brokers charts an average of $232 billion in customer equity.
Interactive Brokers undergoes regulation through four known regulatory bodies: the Securities and Exchange Commission, the Financial Industry Regulatory Authority, the New York Stock Exchange, the Financial Conduct Authority alongside other regulatory bodies.
It is also interesting to note that Interactive Brokers provides correspondent clearing services to over 200 introducing brokers across the globe.
Offers and Services
Accessible Trading Instruments
Interactive Brokers clients are given access to 135 international markets in 33 countries. The asset offerings are seen as the most diverse in the trading industry. The firm leads by a wide margin in multiple areas, including international trading.
It must be noted however that traders from the United States are not given access to Retail Forex Trading save for the clients who are tagged as an "Eligible Contract Participant" by the brokerage. What this means is that clients are privy to assets amounting to over $10 million.
Pricing Plan
Interactive Brokers clients are given two options in pricing plans:
1. The IBKR Pro
Created solely for professionals, the IBKR Pro does not accept payment for order flow; this is the key consideration for quality order executions. It has the lowest margin rates. It varies from 1.55% to 0.75% for clients who have greater than $1 million with the brokerage.
2. The IBKR Lite
Engineered for casual investors, the IBKR Lite bears no inactivity fees or data fees. What should be noted with IBKR Lite, (something that could not be seen as a positive for traders) is that it has lower quality order executions. Similar to other $0 brokers, Interactive Brokers earns money from the order flow.
Offered Trading Platforms
Interactive Brokers offers its own proprietary platform called the Trader Workstation (TWS). It is desktop-based and supports a great deal of trading tools and add-ons. Clients are given access to a number of global assets.
However, the TWS is not engineered for new investors, despite its stature in the industry.
It must also be noted that pulling up tasks from the platform may prove tricky given the many stocks and securities that are available to trade. What the review team suggests is that the firm work on the platform's filtering capability so that traders may be able to make speedier transactions.
Another thing that the review team thinks the firm should consider is making its automated technical analysis tool, Recognia. Right now, Recognia is only available through a paid subscription add-on, something that might be seen to be all too limiting.
Available Trading Accounts
As Interactive Brokers offers a number of accounts and therefore would require a lengthy discussion that this review simply could not accommodate, the review team opts to just lay these out in accordance to the type of ownership.
The account types fall into two categories in accordance to ownership:
1. Those created for individual traders and investors
2. Those created for institutions
Between the two account classifications, it is through the individual account that one is open to many account types. While wide in options, some do bear a number of limitations like being limited from taking in traders from the United States.
The tightness of the classifications of these accounts allow for more focused choices in trades.
Fees Implemented
The fees that are being charged by Interactive Brokers are seen by the review team as relatively low with consideration to trading fees and margin fees. These are sampled in the table below:
| | |
| --- | --- |
| Assets | Terms |
| U.S. Stocks | $0.005 per share, min. $1, max. 1% of trade value. This is free for U.S. clients who had chosen to enlist the IBKR Lite plan. |
| EUR/USD Pair | Trade value less than $1 billion: 0.2 bps; min. $2 |
| Mutual Fund | $14.95 per transaction or 3% of trade value |
| Inactivity Fee | $20 per month if a trader has less than $2,000 account balance and if one does not generate minimum $20 in commissions. $10 for accounts having at least $2,000 account balanceThere is no inactivity fee for US clients choosing IBKR Lite plan. |
Among these, the one that jumps out for the review team is the inactivity fee. It is admittedly high and can be re-adjusted to fit the actual needs of traders.
Trade with Interactive Brokers Today!
With the points raised through this review about Interactive Brokers paints the brokerage firm into a positive light. The following elements of the brokerage have been found to be attractive and suggesting of lucrative trading endeavours:
1. Interactive Brokers' regulatory status
2. The firm's available trading accounts
3. The firm's proprietary trading platform.
The only points for improvement for Interactive Brokers' services are the following:
1. Recognia's availability through a paid subscription add-on
2. TWS' incompatibility with new investors
3. The high inactivity fees