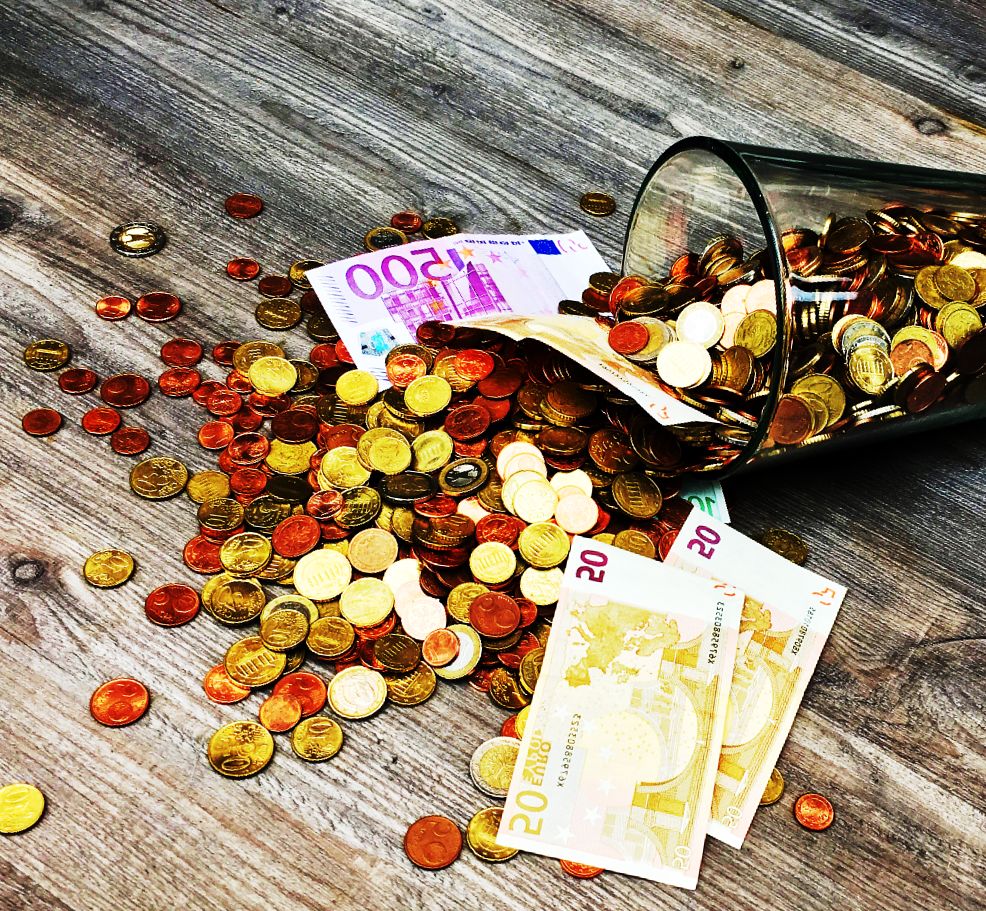 The amount of bad press the review team had found about Binary.com are overwhelming to say the least. Terms like "scam" and "fraud" had been used to illustrate the kind of services that the brokerage offers. Although there are some review sources that are actually careful to venture into this terrain, looking solely at what Binary.com claims to offer such as its trading accounts, accessible trading assets, and fee infrastructure.
While appearing fair to Binary.com's defense and the own judgement of the readers, it does away with information that might prove helpful for traders who are still getting the feel of the industry's inner workings. Being told about the possible dangers generated by a brokerage will aid them to steer clear of potential losses that would stump them from taking his or her chances on trading further and growing an actual investment portfolio.
With this premise, the review team would be looking into not only into the offerings made by Binary.com, but also what a number of trading netizens are saying about the firm's system.
All About Binary.com: Illegal or Victim of Fabrication?
Completely countering its online reputation, Binary.com had been seen to receive a number of awards and recognition from multiple financial institutions.
On top of this, Binary.com also undergoes the sanctioning of Malta Financial Services Authority complete with a license. The Gambling Services Commissions also regulates all activities of the broker within the United Kingdom with it being duly licensed in Ireland as well. With these disclosed and verified, it comes as a surprise as to why Binary.com had received the negative reviews and the criminal accusations that it had.
Sure, some reviews might serve to mislead if they are found to be generated by the competition. But then, when there is smoke, definitely someone had decided to make fire. Having said this, we are advised to take all information about the brokerage, or any brokerage for that matter, with a grain of salt. It would also be wise if we are to practice due diligence ourselves as the review team had done.
The Offers and Services of the Brokerage
Assets Allowed for Access
As already made apparent through its name, Binary.com offers Binary Options and CFDs as its main trading assets. It also opens the doors to trading Foreign Currencies and Cryptocurrencies.
Trading Software
One of the most notable things about Binary.com is its offering of its own trading software. In addition to this, the developers working for the firm created its very own mobile application the Binary Tick Trade App which is free for download through the application providers.
Also from the firm are its flagship platforms such as Binary Next-Gen, Binary Bot, and the firm's web platform, Binary WebTrader.
The brokerage had included in its artillery the more mainstream software, the MetaTrader 5 that had been opened so the firm's clients would be able to engage in trading CFDs and Forex.
These trading solutions seem to be innocent and do not appear to have anything anomalous in their usage. For what it's worth Binary.com had done well in offering them as they are seen as wholly efficient and completely reliable.
The Live Accounts That May be Opened
There are three live accounts available to Binary.com clients. These are:
1. Standard
Only a minimum of $5 is required for the opening of this account type. This may be transformed from a Demo Account which makes the process more than just affordable but altogether convenient in the opening process.
2. Virtual
As already made apparent by the name, this is merely a Demo Account furnished with virtual funds that traders can make practice trades through. The virtual amount is at $10,000, hence doing away with burning actual money.
3.MT5
CFDs on Forex and cryptocurrencies are the assets that the MT5 Account allows access to. This account also offers different order types, alongside a number of trading strategies.
Bad Press: Why the Firm Called a Scam by Some Sources
What the negative reviews are saying about Binary.com is primarily owed to Binary.com's withdrawal system. A number of netizens are saying that the firm does not allow for easy withdrawals, saying that once a trader is able to deposit and make money off of such, he or she would be barred from depositing earnings.
A lot of these users say that the firm manipulates the results so that they would not be able to get the money that had grown out of their trades. One party even claims that upon the growth of his deposited money by 300%, he was prevented from withdrawing it to the point that the firm siphoned all the money. These users also say that those promoting the firm are just agents of Binary that conduct damage control through the spread of false information.
But of course, these are all claims and validating them through random sampling and contacting the actual people who lodged them would prove difficult if not impossible. What the review team had managed to do is look at the offerings and the facets of the service and see if these prove to provide sound trading conditions.
What Happens Now?
With all honesty, the review team recommends doubt as an objective default when dealing with polarizing reviews, especially if we are dealing with entities and institutions that ask for our money in return of their services.
While the offers of the firm seem to be appealing to those not experienced with Binary.com first hand, it is advisable for new traders to look for more viable options. The red flags placed by a couple of online reviewers should be taken for what they are: red flags. Newbie traders should always be given room to be safe as they are rightfully entitled to.