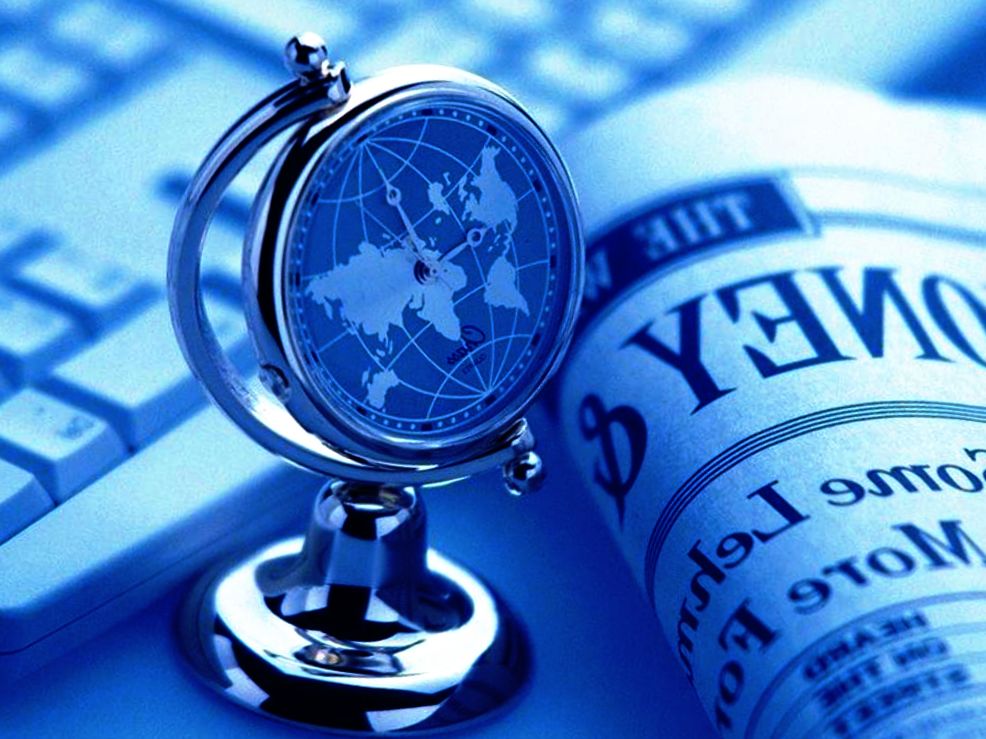 Posted on
September 16, 2020
LMFX's headquarters are located in Skopje in North Macedonia, a country in the region of Balkans, Europe that implements good regulations for brokerage firms. While this is a good indication of the broker's reliability, there are no regulatory documents found on its official website. LMFX is licensed to operate, but it does not indicate anywhere on its website that it is regulated by any government or independent authority.
Still, LMFX has implemented a number of safety measures for its clients and the company itself. This includes an Account Opening Agreement where clients are expected to have thoroughly read and understood the terms and conditions of opening an account with LMFX. This broker also has a General Risk Disclosure for the financial markets that against the dozens of risks and dangers in the market that the client must be fully aware of before signing up to trade.
LMFX also guarantees the safety of its clients' funds with the Security of Funds legal documentation that informs clients about how their funds are safely kept and what they can do in case it is lost. To do this, LMFX guarantees total segregation of funds from each client to its own corporate account. LMFX also only works with reputable banking institutions and payment gateway providers from around the world, including Neteller and Skrill.
LMFX Trading Platforms
LMFX offers MetaTrader4 as the main trading platform in both desktop and web versions. It also offers portable trading platforms that come in the form of mobile applications for iPhone, iPad, and Android.
MetaTrader4
MT4 is without a doubt a classic in foreign exchange markets. This well-known platform has over 50 built-in indicators, a user-friendly interface, and advanced charting tools and analysis. MT4 offers 9 time frames per instrument, Expert Advisors, trailing stop loss functionality, and direct access to market news.
iPhone Trader
Traders can now open their accounts and access the markets with the convenience of their iPhones. This mobile platform allows you to place instant and pending orders, modify open positions, analyze real-time intraday charts, and access real-time quotes.
Android Trader
For Android users, LMFX also offers a trading app that can give access to over 30 technical indicators, 7 time frames, 3 chart types, and real-time market quotes. Traders can also set Stop Loss and Take Profit levels, as well as modify and execute existing orders.
LMFX Account Types
In the case of trading accounts, LMFX offers three: Premium, Fixed, and Zero Account. Each account has specifications, allowing traders to pick which one suits his trading style best.
Premium Account
This first account type requires a minimum deposit of $50 with a leverage of 1:1000. It has a maximum total trade size of 60 and a maximum number of open trades of 100. Spreads begin at 1 pip and no commissions are charged per lot per trade. It can trade in foreign exchange, commodities such as oil and gold, indices, and share CFDs.
Fixed Account
The specifications of the Fixed account is already a giveaway–it trades with fixed spreads. This makes calculating positions accurate in comparison to variable spreads. The minimum deposit for this account is $250 with a leverage of 1:400. The maximum total trade size is 75, while the maximum number of open trades is 150. This account type is ideal for traders that use EAs with fixed spreads.
Zero Account
The Zero account is named after the fact that spreads begin at 0.0 pip. This account does not have markups and offers commissions of up to $1,000 per lot. The minimum deposit for the Zero account is $100 with a leverage of 1:250. The maximum number of open trades available is 200 and the total trade size is 100 maximum.
LMFX Education and Support
LMFX offers essential tools widely-used in foreign exchange markets. It has a wide range of calculators that ensure accurate statistics on each trade. Clients can calculate potential gains and losses in each position before they close it, as well as assess margin requirements for secure trading.
LMFX has a Fibonacci Calculator, which calculates the basic support and resistance levels using the Fibonacci Retracement principles on a forex chart. The four Fibonacci levels are at 23.8%, 38.2%, 50.0%, 61.8%, and 76.4%. A Pivot Points Calculator is also available to predict support and resistance levels using the Floor, Woddie, Camarilla, and DeMark pivot points.
The Pip Value calculator is used to compute the pip value of a specific currency pair, while the Risk and Reward Calculator is used to obtain the risk/reward ratio of a particular position. LMFX also provides Risk Percentage, Position Size, and Multitarget Calculators.
LMFX Review Conclusion
LMFX offers competitive trading conditions, especially with the account types and specifications offered to all their clients. This broker has a good track record in the industry, both in the aspects of trading services and security. It also contains basic educational materials as stated above, including an Economic Calendar that tracks every little movement in the market. It is a good broker to trade with and is definitely worth trying out.