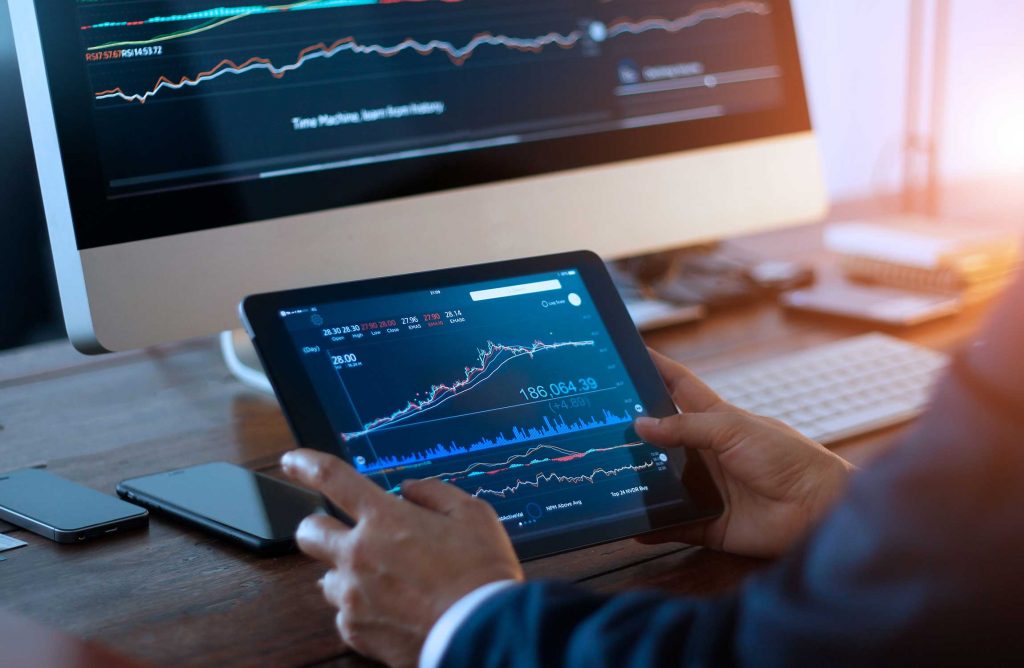 Posted on
January 24, 2020
«Practice leads to excellence» is perhaps the oldest cliche that has a very deep meaning.
If you want to follow your skills in any field much better, you need practice.
This should be given special attention in the field of trade; for this reason, traders are studying the best market simulators – online tools that allow you to master trading skills without risking losing money. All over the world, you will not find a single professional basketball player who would not have made thousands of shots in the gym. Surgeons practice on corpses for a long time, and then they operate on the first living, breathing person. And all the best traders train on simulators before putting real capital at risk.
Stock trainer app review
Analyzes real markets and the data they contain to help beginners take the first steps in the world of equity investments. You can learn to trade with our real market simulator for later use as a guide in making investments. The main advantage of this application is that with its help, you have the opportunity to test the water before completing the jump. If you are new to investments and believe that you have everything you need to become a stock market trainer magnate, then take advice to try this application before investing money. Everything is virtual in this simulator, so you don't lose anything. Please do not contact customer support through reviews.
Virtual stock trading with real market data Stock Trainer
There are no ads in the application. No internal purchases. Easy to use the free app. You have the opportunity to purchase and sell shares with stock trainer virtual trading currency, monitor the effectiveness of your shares in the same way as in the real market. Each user begins with a limited balance to imitate the real situation on the market. You will be able to view all your transactions in this application and track how much you have earned or lost on each stock.
This application stock trainer virtual trading is a great assistant for every stock market trainer investor – both new and experienced. It does not matter your experience in the market when you have developed an intuitive instinct for certain stocks, but you doubt the successful outcome of the investment; experiment in this application and test your instincts.
How the application works
Supported Exchanges: USA, UK, India, Australia, New Zealand, Indonesia, Singapore, Canada, Malaysia.
Stock Trainer brings the market closer to you with a real market trading simulation platform.
The application imitates real trading with very high accuracy, and each user has access to any real-time chart analysis tools and market news.
When technical indicators are superimposed on stock charts, you can track insider trading.One of the drawbacks of the Stock Trainer app is that it is only available to owners of Android phones. Try a free application for checking real trading, which does not require registration and the provision of information about your email. Be sure: you will not lose anything using this program, neither money nor confidential information. The application is equipped with a very convenient interface, which greatly simplifies working with it even for the most inexperienced traders. You will enjoy trading in a real market simulator so much that you definitely want to become a successful trader in real life.