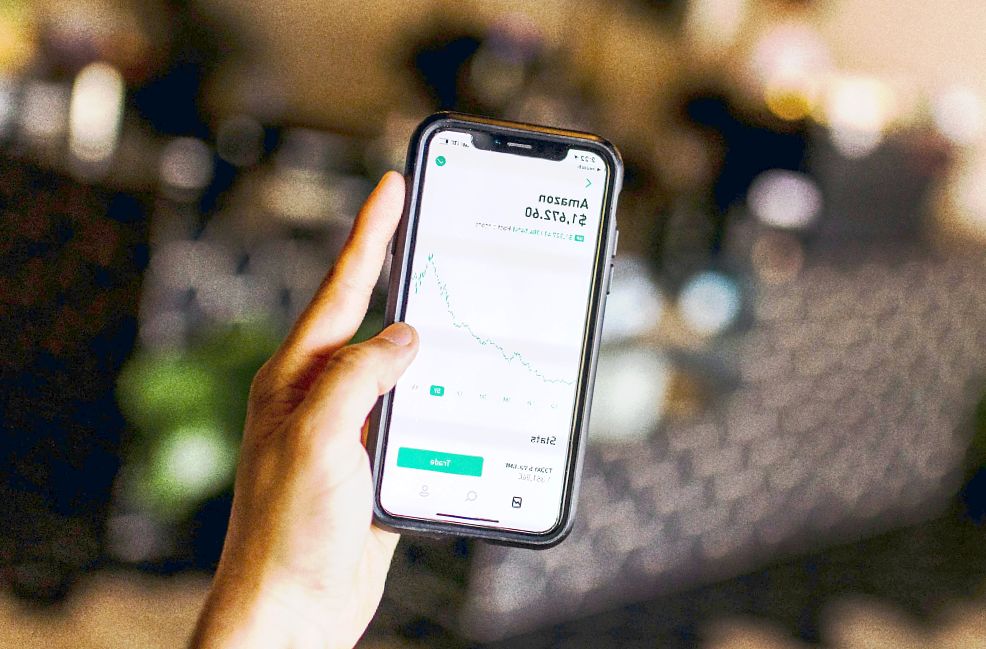 Posted on
February 3, 2021
Swissquote is a popular online brokerage firm that offers a multi-asset, competitive trading experience. It is preferred by traders willing to pay a premium to access the broker's wide range of services and guaranteed security through a Swiss bank.
Swissquote Regulation and Security
Swissquote (SIX:SQN) was established in 1996 and became a publicly-traded company in 2000. It is listed in the SIX Swiss stock exchange. Swissquote has grown continually over the years and has amassed over 400,000 client accounts worth CHF 33.5 billion in trades across all its subsidiaries globally.
Swissquote or Swissquote Bank, as hinted by the brand name, is headquartered in Switzerland. It offers brokerage services in more than two and a half million products, which includes but not limited to, forex, bonds, futures, funds, ETFs, options, warrants, and other securities. Swissquote also has a comprehensive wealth management and advisory program offered to all clients, to better inform them on how to best manage their funds.
Swissquote operates under the regulations of four tier-1 regulatory bodies, marking it as a low-risk and safe broker to trade with. Swissquote also operates two banks on top of being an online financial services provider. The trusted tier-1 regulators that oversee the operations of Swissquote include the Financial Conduct Authority (FCA), the Swiss Financial Market Supervisory Authority (FINMA), the Securities Futures Commission (SFC), and the Monetary Authority of Singapore (MAS). Other than these, Swissquote is also regulated by one tier-2 regulator.
Swissquote Platform Services
Swissquote offers the MetaTrader platform suite, as well as its own proprietary Advanced Trader platform suite. This broker has a decent range of platform services, though not as sophisticated as its peers'.
MetaTrader Platform Suite
This platform suite may not be Swissquote's main platform to offer, but it is the more preferable choice between the two. The MetaTrader platform suite offers a great desktop platform experience as the feature provides the MetaTrader Master Edition set of tools, charts, and indicators. All the tools in this suite are developed by FX Blue LLP.
Advanced Trader Platform (Web)
Swissquote's web version of its proprietary Advanced Trader platform incorporates the TradingView charts, which elevates the overall quality of this platform. It has also been recently upgraded to HTML5, which many traders welcomed. However, the web version of the Advanced Trader Platform has less trading tools compared to its desktop counterpart.
Advanced Trader Platform (Desktop)
The desktop version of the Advanced Trader Platform is slightly more sophisticated than the web version. It is equipped with a sizable number of charting, analytical tools, complex order types, and forex options trading on 45 currency pairs. The downside of this platform is its lack of modern design, which weighs on the efficiency and practicality of the platform.

Swissquote Research and Analytics
Swissquote's wide range of research and educational tools are industry-grade, guaranteeing the quality of the whole set. This broker goes above and beyond to guarantee that its clients have all the important tools to make profitable trades.
News and Educational Content
Swissquote has a quantitative research team that structures its range of products, including a certificate for cryptocurrency trading. Because of that, the broker has a wide set of educational content, including a Daily Market Brief, a Weekly Live Analysis report, and a Morning News series from its strategy desk. Other than those, Swissquote also has a bi-monthly magazine, which is filled with 80 pages of rich content about the global markets.
Trading Tools
Swissquote partners with Trading Central to provide third-party quality trading tools to its wide client base. This includes the broker's Daily Technical Report, including an automated chart pattern analysis and analyst commentary. It also offers Autochartist, which is also a built-in feature in MetaTrader.
Video Content
Swissquote has created a Youtube channel that features a Daily Market Analysis series. However, it seems that the channel has been updated as of late. Still, other subsidiaries of the broker regularly upload content, including its teams on the Morning Bull, Zurich Daily, and Borsentalk series.
Swissquote Conclusion
Swissquote is a reliable and trusted broker that has created a global presence. It offers a great range of tools and products, albeit expensive trading fees. Still, it remains to be a good broker, offering great trading experience to its clients. Furthermore, this broker has received various awards in its years of service, which proves that it is a good choice for many traders.