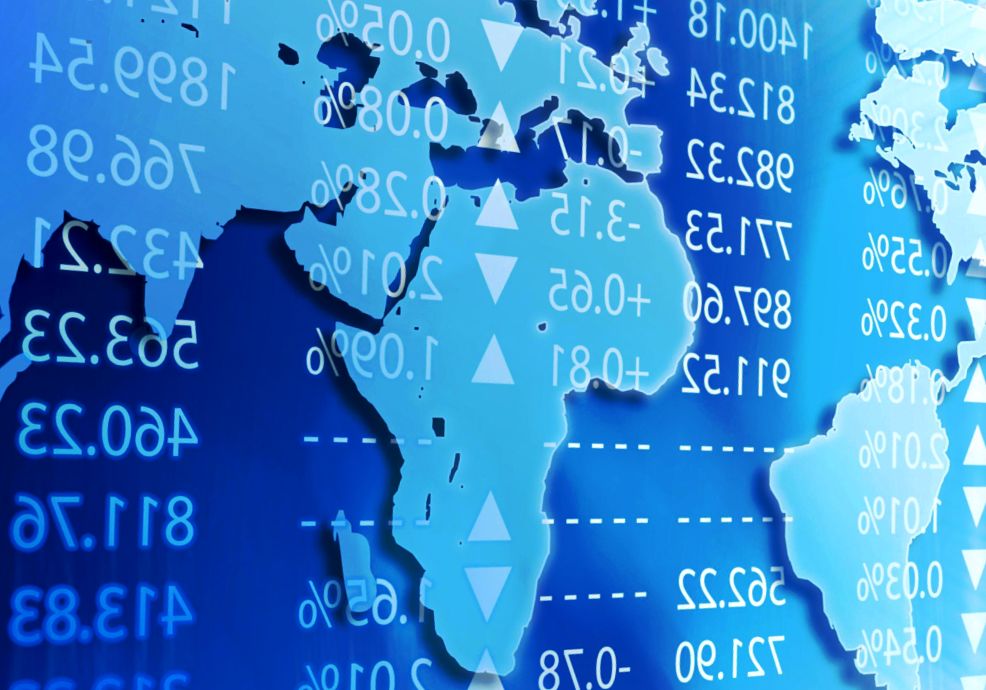 Posted on
December 7, 2020
TD Ameritrade, a brokerage firm located in Omaha, Nebraska, stands as one of the prominent online brokers up to date. Its consistent integration of cutting edge technologies to its platform had made its brand the choice of many. Apart from that, it has a solid background in terms of experience as it was already in service since 1975. This, together with the effort of reaching prospects through wide channels, had put TD Ameritrade on a highly regarded pedestal.
TD Ameritrade is loaded with wide selection of platforms-ranging from third-party providers to proprietary ones to facilitate the needs of derivatives-focused active clients. While it was acquired by Charles Schwab, the acquisition process is expected to take several years to complete. As this is the case, this broker functions as an independent financial institution, providing a standalone service that stands ahead of bigger brokerage firms.
As mentioned above, its strongest feature at its disposal is its diversified platform selection. A set of thinkorswim platforms infused with all the data, charting, and tools await all kinds of traders. More so, trading would not come daunting as it provides an authoritative educational and research section, which comes advantageous for analyses. If these appeal to your requirements and you consider opening an account with TD Ameritrade, opt in reading the specifications below.
TD Ameritrade Screeners
TD Ameritrade prioritizes all kinds of traders and this claim can be gleaned in its long list of research amenities. Generally, this aspect is rated by reviewers 4.4 out 5 as it is specific, convenient, and is made with the intention of providing necessary trading insights.
Stock Screeners- This houses 85 programmable and highly customizable web-based screeners for shares. More so, it has a function that automatically saves five customs should clients want to reuse presets. This serves as a built-in feature that allows users to create and proliferate unique scans.
ETF Screeners- Similar to how the aforementioned screener works, this also generates ETF prospects using more than 35 criteria including performance, portfolio characteristics, dividends, ratings, risks, fees, and expenses. Its feature called The Morningstar lets clients identify funds that come in congruent with one or more, out of the many, categories that this automatically renders.
Options Screeners- This is equipped with Option Hacker and Spread Hacker, tools necessary to determine possible option deals and strategies. One is simply given an interface that identifies covered calls, verticals, calendars, diagonals, iron condors, iron butterflies, and many more. Since this functions using live streaming data, it scales volatility, risk, maximum profit, delta, and spread price faster.
Education
When it comes to education, TD Ameritrade sets the bar high. After registration, clients will be provided with a plethora of education materials such live video, webinars, articles, trading quizzes, and other industry-related contents all organized according to TD Ameritrade's user level. It is made more convenient for international traders since all contents can be translated in Mandarin and Spanish.
In addition to this, the education section is is wired with artificial intelligence, functioning using algorithm that automatically searches relevant information using only the users' previous and recent views. What came as one of the most impressive about this aspect is it was upgraded this year with two learning categories- personal finance and investing in growth stocks for novice traders.
Customer Support
The same amount of effort was dedicated for customer assistance as it has a 24/7 communication line. For those customers residing in Asia, the broker's chatbots may be utilized on Twitter, Facebook, Apple Business Chat, and WeChat. Meanwhile, its live chat is available on TD Ameritade's mobile trader app, giving clients the convenience to place queries with just few taps.
In addition to this, customers may request for guides about a specific how-to. Since novice traders usually get overwhelm with the platform's functionality, it provides an automatic demonstration of the fundamentals of the platform. Clients are also given the opportunity to shadow or clone accounts depending on one's conditions.
Conclusion
Having been established back in 1975, TD Ameritrade surely knows the demands of every traders. With its long list of asset classes, intensive customer support, efficient asset screeners, and authoritative trading materials, clients are guaranteed with larger margin or profitability. More so, its name is reputable as it has been regulated ever since its inception. Make sure to make your investment safe and consider opening an account with TD Ameritrade today.