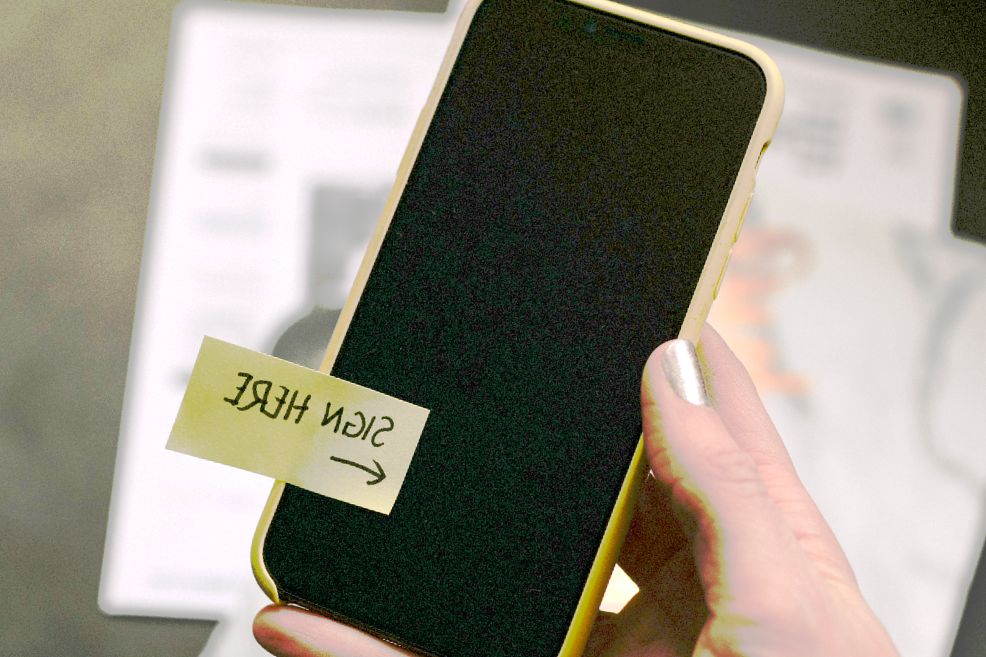 Turnkey Forex Overview
Posted on
November 12, 2020
Turnkey Forex is an unregulated broker and is publicly-traded. It covers several financial markets including forex, commodity, shares, indices, and ETFs. It offers MetaTrader 4 and Trade Station as its trading platforms.
Is Turkey Forex for you? Know its advantages, trading conditions, and other featured services by reading this broker review in full.
Turnkey Forex Background & Safety
Starting as an Investment Advisor for institutional investors, Turnkey Forex turned into a full-fledged brokerage company servicing from London, its headquarters, to the rest of the world. Since it jumped into the trading industry, it has reached a total of $100M worth of trade transactions. Currently, the broker has some five thousand traders from over 190 countries worldwide.
The broker is known to have obsessive customer service, available 24/7 providing telephonic and live chat support during working hours complemented with email communication during downtime. The broker's commitment to delivering excellent and dependable customer support is rooted in the firm's core belief – "Customer is the King". Despite having a client-centered brokerage service, Turnkey Forex has no sales culture, meaning that the broker does not have account managers or financial advisors.
Looking into the broker's regulatory profile, we are quite surprised to find out that Turnkey Forex is unregulated despite being publicly traded. However, Turnkey Forex's official site claims that it ensures protection of client funds. According to its statement, the client money is held in a segregated client bank account with an approved banking institution.
In this regard, the client funds will not be affected if and when the broker faces insolvency. Nonetheless, having a regulatory certification from a major financial institution is the way to go for brokers to ensure a more secure trading investment among clients.
Turnkey Forex Features & Fees
Market Coverage
Turnkey Forex provides public traders access to the following markets: forex (85 currency pairs), shares (8 in CFDs), indices (11 options), commodities (8), and ETFs (8). In total, the broker displays 120 trading instruments to choose from.
Account Types
Turnkey Forex has a range of account types to offer to its clients. Below are account types and their set of conditions.
Electronic Communication Network (ECN) – the minimum deposit starts at $200 with a 0.0 pips spread. The maximum leverage can be up to 400:1 and commission fees are set at $2 for every $100,000 trade volume. This account is best for large-volume traders.
Straight Through Processing (STP) – Automated trading along with other advanced trading tools is the core of this account type. You have to deposit at least $200 to open this account which will give you from 0.2 pips and up, 200:1 maximum leverage, and zero commission fees.
Micro – Newbies can try this account type with a $5 minimum deposit. The spreads start from 0.2 pips and 200:1 maximum leverage. Commission fees apply, however, which is set at $8 for $100,000 Round Turn.
Swap-Free – This account is designed for traders who use trading systems but are observing the Sharia Law, unaccepting swaps and interest. Commonly referred to as Islamic Account, opening this account requires a $100 initial deposit with 1 pips for spreads, up to 200:1 leverage
VIP – High net worth traders are into this account type that is equipped with the most favorable trading conditions, features, and market access. A hefty $25,000 is needed to sign in to this account with 0 pips for spreads, 100:1 maximum leverage, and a $2 commission fee for a $100,000 trade lot.
Funding Methods
Turnkey Forex utilizes some of the popular payment methods for deposit and withdrawal transactions of its clients. Wire transfers, Mastercard, VISA, Neteller, Skrill, and Bitcoin are the options for payment.
No deposit and withdrawal fees apply for any method of payment mentioned above. Withdrawal requests are processed within 48 hours.
Promotions
For a $100 minimum deposit, new account users will be rewarded with a 100% Deposit Bonus. For depositors of not less than $2,500, they can enjoy 30-day commission-free trading.
Turnkey Trading Platforms & Tools
Turnkey Forex hosts two trading platform options for its traders – MT4 and Trade Station. Below are the distinctive features of each platform:
MetaTrader 4
Key Features: Trade from different markets using all trade instruments offered by the broker, variable spreads available, customizable advanced trading tools, MQL5 IDE & EA integration, Market news, and important alerts.
Mobile Trading: real-time pricing with price charts, can open and use up to 10 charts simultaneously, well-equipped trading system, and user—friendly interface. Mobile App is available on iOS and Android devices
Trade Station
Key Features: Easy-to-organize trading window using multiple workspaces, can use multiple accounts in one platform, one-click trading, reports access, and Visual Builder integration for trading strategies.
Mobile Trading: Live Stream of dealing rates, real-time interactive charts, easy order management, up-to-date news stream, instrument subscription and trading history, open position feed. This platform is available on both iOS and Android phones.
Bottom Line
Albeit Turnkey Forex being unregulated, there are several reasons to find why traders, both novice and experienced, should try its services. For one, the broker has a segregated client fund measure, safeguarding traders' investment. For another, Turnkey Forex possesses good trading platforms and excellent customer support.