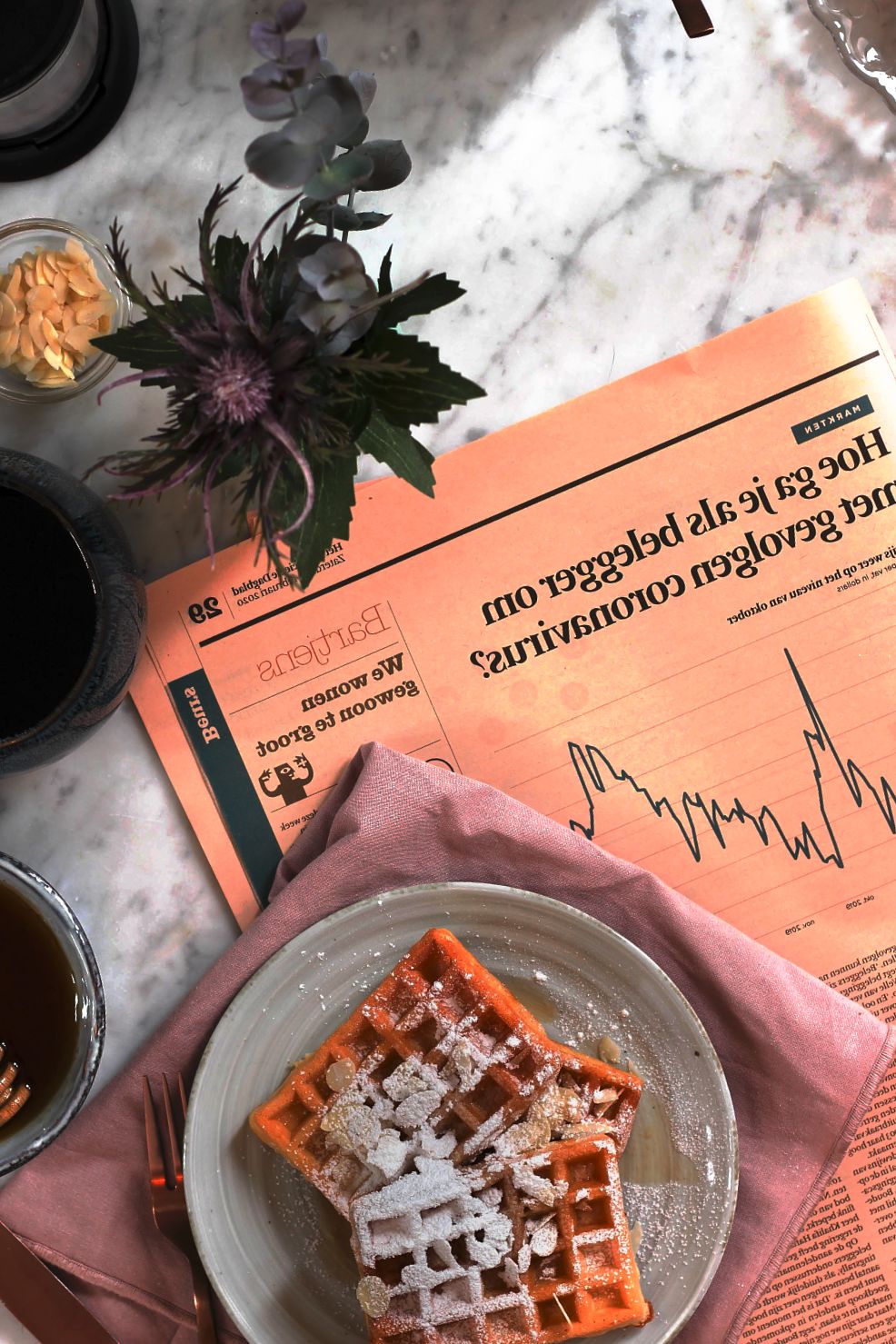 The XTrade brand is synonymous with linking counterparties to the industry with the top-tier Exchange for CFDs on stocks, commodities, forex, and indices. XTrade's proprietary trading platforms enable traders to control all aspects of their trading transactions.
In this comprehensive broker analysis, we will unravel XTrade's brokerage services and features, as well as its unique offerings. But before going to the specifications of the XTrade's services, let us see the general picture to give you some hints about the broker's serviceability.
Advantages:
Numerous investment opportunities – Round-the-clock customer support
Has a proprietary platform
Comprehensive educational materials
Trading online with XTrade provides you with a wealth of knowledge. Numerous analytical methods and metrics empower you to make more informed decisions, and virtually no paperwork is needed. Transactions are completed electronically, and statements are accessible in digital format.
Moreover, the broker enables you to invest in a variety of asset groups, including equity shares, currencies, initial public offerings, and commodities. Comprehensive analysis and data are presented in an investor-friendly format, and the providers are among the best in their fields.
Disadvantages:
High spreads
Limited demo account use
As you trade with XTrade, you only get to use its free demo account within thirty days after signing up. You also need to note that some spreads available with XTrade are relatively higher than others.
XTrade History and Regulation
Regulated by the CySEC, XtRade is a legitimate online trading site. In essence, its regulatory compliance entails routine inspections. Aside from its regulatory certification, XTrade also complies with MiFID regulations. In effect, XTrade is mandated to secure customer funds by being segregated from XTrade's own funds. Additionally, traders are not at risk of losing their entire account balances in the event of the broker's bankruptcy.
Serious about providing its clients with top-notch investment protection, XTrade enrolled in a compensation fund which enables the firm to deliver a €20,000 deposit guarantee per client.
As another layer of protection, XTrade provides clients with negative balance protection. This benefit secures traders from reaching beyond zero balance in their trading accounts, capping further losses that the trader may possibly incur during trading. Being a transparent broker, XTrade keeps a close eye on the margin in a timely manner.
Trade Features and Spreads
If there's one major aspect in the brokerage service that separates one broker from the rest, spreads are the way to go. XTrade's most significant asset is using fixed spreads as they work in two ways both as a benefit and a drawback for XTrade. It serves as an edge among traders in a way that the trader is perfectly aware of the right amount of charges to anticipate from the outset.
However, those fixed spreads utilized by the broker are extremely broad. They offer the standard trading account that is normally offered to investors who are new to trading.
XTrade showcases two account forms for its clients to choose from. Our review team looked into XTrade's account features and conditions. We discovered that the key nuances between the two featured accounts are the available spreads plus the ability to use a customized training program. To avail of the standard account, you just need to deposit a minimum of €100. This account features equity trading in small amounts. Spreads in this account start from four pips. Additionally, educational materials can be accessed using the standard account.
In terms of bonuses, XTrade gifts its traders with deposit bonuses, which is something to look forward to as traders open their trading accounts with XTrade as other brokers do not give bonuses.
Some of these deposit bonuses include a hefty 77% bonus as you deposit in your account within the first seven days since your account activation. During your first deposit, XTrade will give you up to $6,000. Terms and conditions apply, though. A $30 cash bonus is also rewarded when you are able to successfully verify your trading account.
In addition, XTrade gives up to €100 to traders who are able to successfully refer a new client.
XTrade Platforms
Its smartphone application, known as XTrade, has a similar user interface to that of the original website. Additionally, it has features such as live quotes, trend analysis software, Autochartist, economic calendar, funding forecasts, and charting capabilities.
XTrade regularly has research and trading videos on their website, as well as a range of financial calculator apps. Tutorials, educational books, e-books, and PDFs are all aplenty.
Verdict
In summary, XTrade has many benefits such as market reports, financing, no fees, and exceptional trading platforms. To the best of our knowledge, however, users who wish to enter the crypto market cannot use XTrade for the time being. You can also find no MetaTrader systems in this trading system.