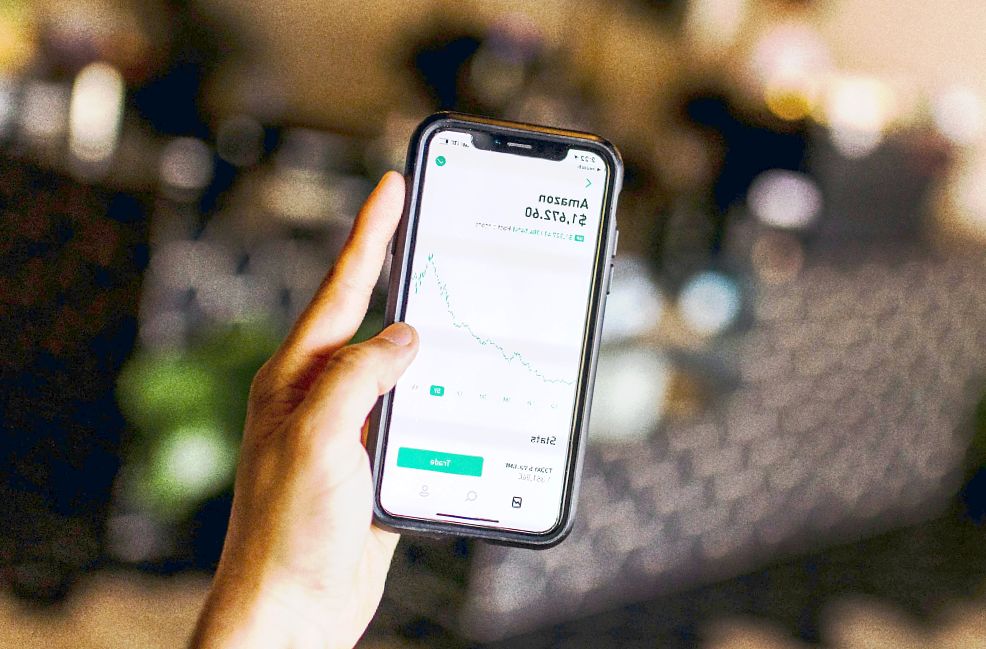 ZuluTrade Ltd is a Greek-based finance and technology company. Leon Yohai and Kosta Eleftheriou founded this brokerage firm in 2007, and the collaborative efforts of the team had led to the development of a social and copy trading platform, which currently stands as its flagship brand. Copy trading, as the name implies, enables the replication and utilization of successful strategies first used by professional traders. Apart from its automated function, traders are given a platform with transparent network of communication through its social trading feature. With this, clients are given a workspace for evaluation of trading insights.
It was named one of the fastest growing start-ups by The Daily Telegraph in 2011. By 2013, the company had grown to 120 employees, and after an acquisition by Market Crew Investment Advisor LTD, it expanded into Japan the following year. It successfully registered its brand as a portfolio management firm in the European Union only two years later. Apart from these, it has formed alliances with a number of international financial institutions in order to broaden its reach. More commendably, ZuluTrade is also one of the most well-known market players in the social trading sector of the Foreign Exchange market.
ZuluTrade Account Selection
Zulutrade provides two live accounts: the Classic and the Profit-Sharing accounts. It also has a Demo account that allows users to simulate trades and test the platform's full functionality. The specifics of each account are discussed below.
Classic Account- The Classic account was created with professional traders in mind. Clients can choose between manual and automated copy trades at any time. It also provides both standard and volume-based commissions. Because this account is intended for advanced traders, it is recommended that clients have sufficient knowledge of signal provision.
Profit-Sharing Account- The terms of this account are designed to meet the needs of newbie traders. The Profit-Sharing account's primary purpose is to replicate other winning strategies. It compensates traders if a plan is successful in order to guarantee profitability. Signal suppliers, on the other hand, would be penalized for every loss. What's fascinating about this structure is that it provides redistribution advantages.
Demo Account- For traders who want to test the waters, ZuluTrade offers a Demo account with pre-loaded balance. This account is easy to create since interested parties just need to provide all of the required information. Clients will be able to perform in-depth evaluations and analyze industry experts after successful validation. It also has a personalized social trading account, similar to how live trading accounts work.
ZuluTrade Salient Features
Clients will be provided premium access to numerous social and copy trade features after successfully registering in any of the aforementioned accounts. These are the following:
ZuluScript- This feature allows clients to create trading scripts. Scripts, also known as expert advisers (EA) by other brokerage companies, are used to create trading bot parameters. Because this entirely automates trading, it allows you to place much more trades than other manual trading platform allows.
Margin Call-o-Meter- This feature determines how far a client's account will go. It monitors margins and determines if a margin call will be issued to one's account. It also includes a detailed estimate of how much money one is risking. Note, however, that while its efficacy has been proven, this is only an indicator and not a money management system.
ZuluGuard- This is used to safeguard copy traders against unpredictable trades. This function would assist as an outstanding risk management add-on, whether trades were put mistakenly or due to a lack of technical knowledge.
ZuluTrade Customer Support
Disclosed on ZuluTrade's official website are the means of contact clients may use for disputes, queries, and feedbacks. The broker has a 24/5 customer support, and it includes email, phone, and commendably, live chat. All of these lines are available in multiple languages, giving its non-English speaking clients adequate and substantial assistance.
Conclusion
ZuluTrade's efforts are unquestionably laudable. This assertion is based on a number of awards and recognitions it has received over the course of its years of service. Furthermore, its broad and international reach has cemented its reputation as one of the most ideal copy and social trade platforms. To conclude, ZuluTrade is a broker to consider for investors looking for the best trading conditions.