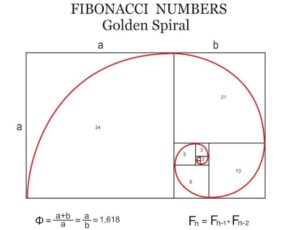 In a previous article, we have discussed the definition of Fibonacci and demonstrated how to draw and use the retracement levels. However, just as important as identifying these retracement levels is determining how and where to set your stop loss.
Before you open a position using one of the Fibonacci retracement levels, it is important that you have a boundary or a limit to your potential loss, in case things get out of hand. Do not enter a long or short position without having an exit plan.
In this article, we will demonstrate two ways of using the Fibonacci retracement tool in setting your stop loss.